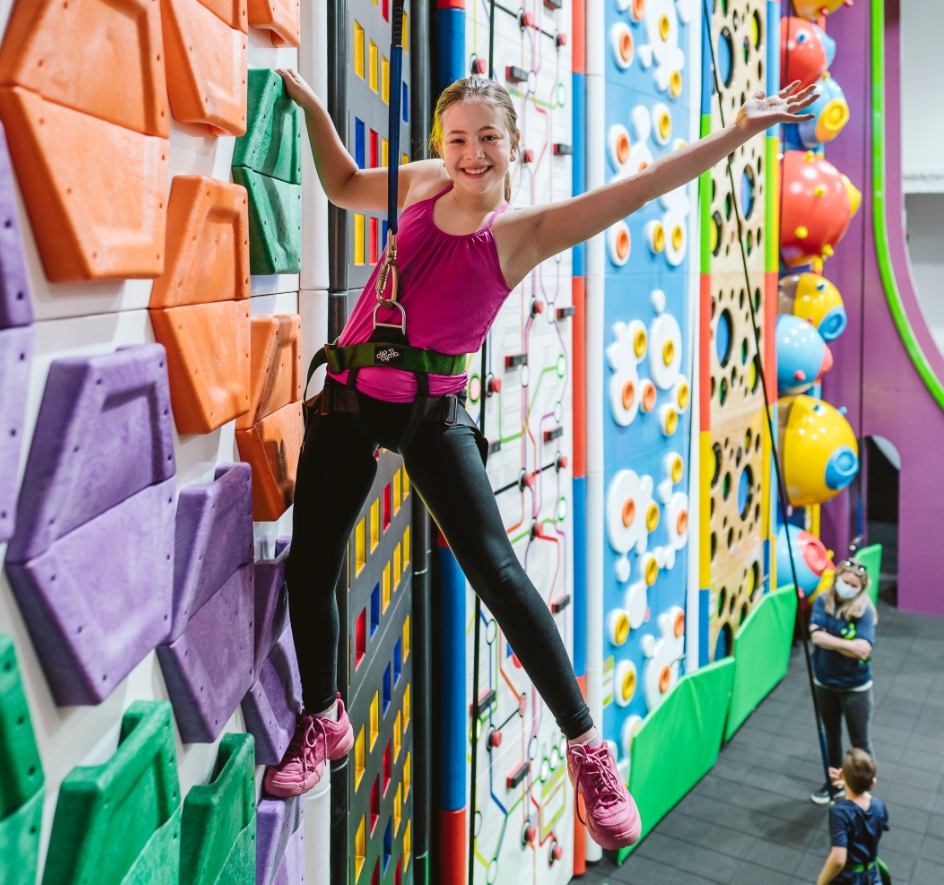 ↓ learn more ↓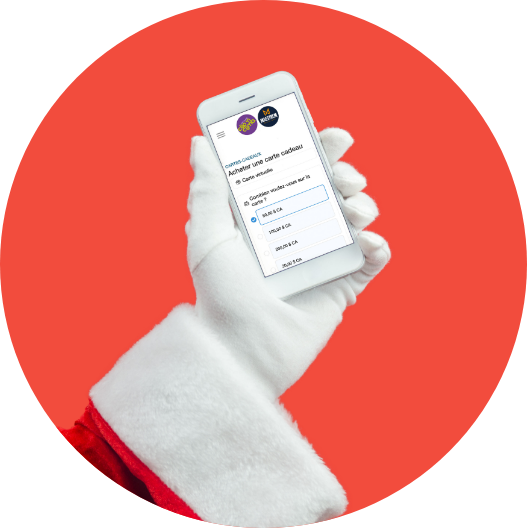 Easy to use
From your Clip 'n climb account, you will not only be able to purchase the promotional gift cards, but also book your activity online from our booking portal.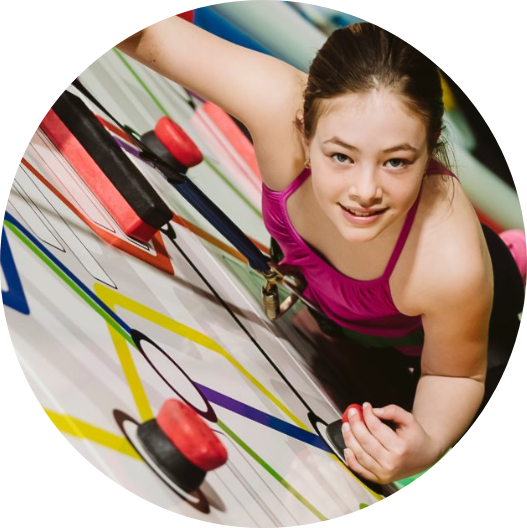 The gift that you won't trip over the day after Christmas.
Instead of another knick-knack they don't need, why not offer them an outing they won't soon forget. A fun activity for the entire family, young or old.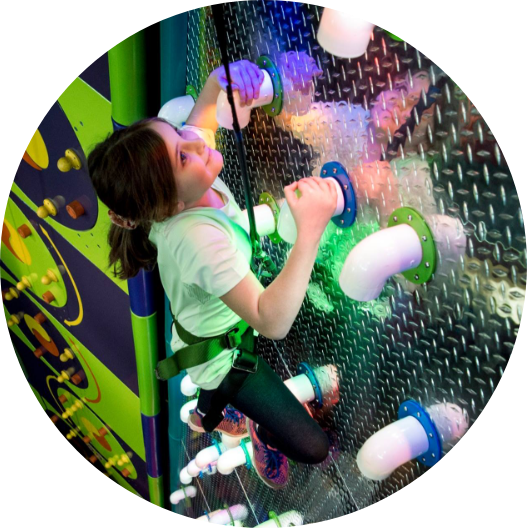 Never expires
Much like aunt Gertrude's fruitcake, our gift cards will never expire. But unlike her cake, the credit on your gift card will always be good.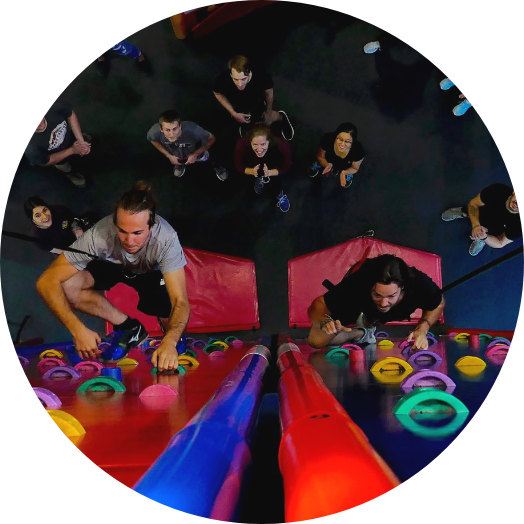 Corporate gifts
Clip 'n climb gift cards are a great way to thank your employees during the holiday season. Promote team spirit by giving them the opportunity to do a fun activity with their peers.